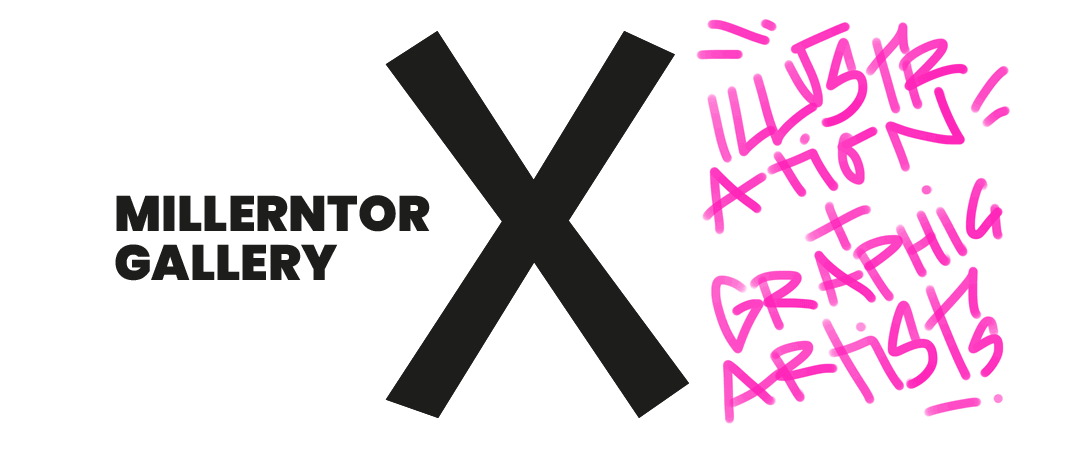 CALL FOR
Illustration and graphic Artists
The Millerntor Gallery is an international art, music and culture festival initiated by Viva con Agua de Sankt Pauli e.V. and FC Sankt Pauli and contributes as project from Viva con Agua to our vision "Water for all – all for water".
​
Topic

This year the Millerntor Gallery, will be celebrating its 10th anniversary from 23rd – 26th of June 2022. It is dedicated to the topic FLUXUS - Together we flow, which is all about flowing into one another with life, blurring boundaries between genres and art forms, fluid gender and group affiliations, boundless togetherness, creativity and joy, the rhythm of water.
The now bare fences in front of the Millerntor-Stadium, in which the Gallery will take place, want to be artistically covered in ideas that represent what fences themselves do not stand for: inclusion, boundlessness and togetherness.


We offer Artists the opportunity to show their perspectives, their realities, their personalities and to participate actively and in flow in social change processes.
We will curate a long wall of different illustrations, where each one of you has a wooden square of 2 m x 2 m in the entrance area of Millerntor-Stadium. The squares can even be sold for water at the festival.


How do you…
… approach the theme?
… create a dialogue with the audience?
… cooperate with other artists?
… define fluidity and convert it into your illustrations?
... describe your style of illustration?
If you are interested in participating at the MILLERNTOR GALLERY, please apply until the 31th of March 2022 by uploading a concept (PDF) with your interpretation of this year's topic and your contact to the following Dropbox Link:
We are very excited to receive your ideas and impressions!
If you have any questions, please contact:
SOPHIE MEHNER
Part of the curation team
Let's come together and create some art
on a fence that doesn't bring people apart!